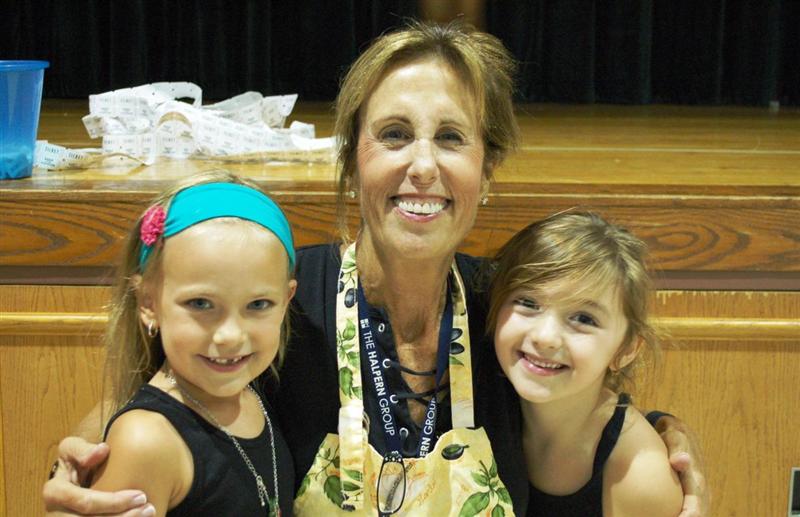 Phone: (609) 927-7161 x1158
Email:
Degrees and Certifications:
1972- Atlantic City High School 1976- B.A. English St Joseph's University Philadelphia, Pa. 1989- Elementary Education Certificate School of Education and Professional Studies Rowan University 1993- Masters of Arts/Student Personnel Rowan University 2001- Masters of Arts/Elementary Administration
Mrs.

Susan Dugan

Welcome to Jordan Rd School- Home of the Jaguar

We are a Kindergarten thru 8th grade school community which prides itself on having a caring, committed staff, a culturally diverse student body and a home/school relationship which is mutually supportive. Many of our families and staff have lived in the area all of their lives, while others have moved to the area more recently, thus providing a learning environment which strikes a balance between a rich local history and a broad global perspective. We hold high expectations for all students by merging the diversity of our community as we learn from the experience of others.

Education is a community partnership. We rely on families, business partners, and community organizations to provide the world class education all of our students deserve. The amount of time adults read to children in their home has a direct correlation on student achievement, so take time every day to read as a family. If you have assisted our school in the past, we thank you and are looking forward to seeing you soon. If you are new to our educational community, we invite you to visit our school and volunteer your time as part of our Parents Group.

Success is a team effort and every player (student, parent, and teacher) is an integral part of the team. To that end, we ask that every student make a personal commitment to be to school on time. Punctuality is a life skill which is valued not only in school but in the workplace. Making certain that your child is on time for school sends a clear message to them that school is important and should be respected.


Attendance Counts


Missing school several days a year can put students at least a year behind their peers in academic performance, according to Attendance Works. Going to school is a good life skill to teach students at an early age. Missing school is lost instructional time. Chronic absenteeism is defined as missing at least 10 percent or 18 days in the school year.

Here's to a great year.

Starting a new school year can be very stressful. The following are some tips from Dr. Nina Radcliff:

1. COMMUNICATE AND PLAN

Schedule a family meeting where everyone has the opportunity to share thoughts and concerns on the upcoming transition. By listening, parents can pick up on any worries or activities that need to be addressed. Consider hanging a calendar that will not only mark the first day of school, but also, school dances, holiday concerts and sporting events. Together make a checklist of items needed for the beginning of school and any wellness doctor visits.

2.HEALTHY EAT/SLEEP/EXERCISE ROUTINES:

Start every day with a healthy breakfast. When children children eat a healthy breakfast, they perform better in the classroom.

Re-sync sleep times a week or two before school starts. The American Academy of Medicine has published the following guidelines for recommended sleep hours:

3 to 5 yrs old need 10 to 13 hrs of sleep

6 to 12 yrs old need 12 hrs of sleep

Teens need 8 to 10 hrs of sleep

3. SAFETY FIRST

Visit the Academy of American Pediatrics website for an in depth look at safety issues such as, back-packs, walking to school, riding the bus , and a review about bullying.